If you are using DomuS3D® 2019 R1 (first release), in this section you will find a brief list of the most relevant news that you can find in the second release (technically called R2) available starting from October 2019.
How to install the R2 Patch
Open the program while you are connected to the Internet
Click on the link at the top of the Live page! as you see in the next image
You will access the page where you can start downloading the Patch or open the technical support article containing the news included in R2
Once the R2 file has been downloaded, after closing DomuS3D double click on the file to start the update procedure
Whats' new in this release
Floor view
Create Room command has been modified: when you draw a room starting from a polyline, the program asks you to indicate the thickness of the wall, thus allowing you to indicate a different value than the default thickness set in the options mask.
It is easier to create a new room when there are small edges in the floor plan.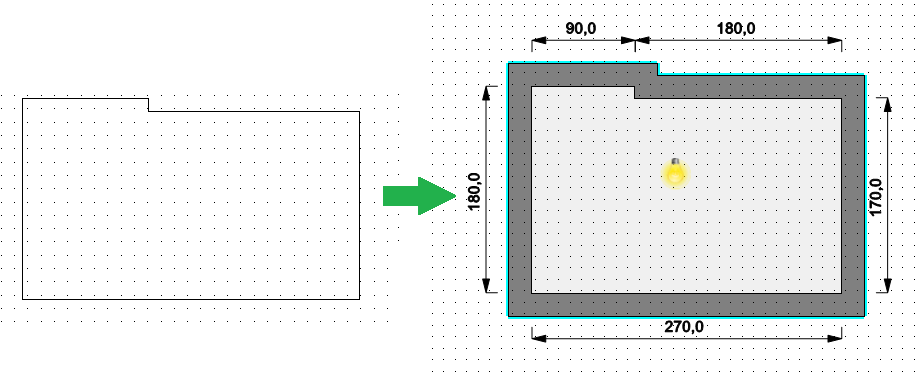 Option to insert arch/circular openings in the walls of the room
Moving a room is simpler than in R1. In the event that two rooms have to be sided each other, it is much simpler to proceed, as it is possible to select the corner of the compartment and snap it through the hooking points present in the destination room.
Option to insert the velux window in the sloping ceiling
Self-completion for the definition of sloping ceiling: if all the heights of the different edges of the room are not known, the program automatically calculates them
Tiling features
You can insert vertical tiling at the right edge of the wall
Rendering
When a light bulb is converted into a spotlight, the correct default values for this type of lighting are automatically set.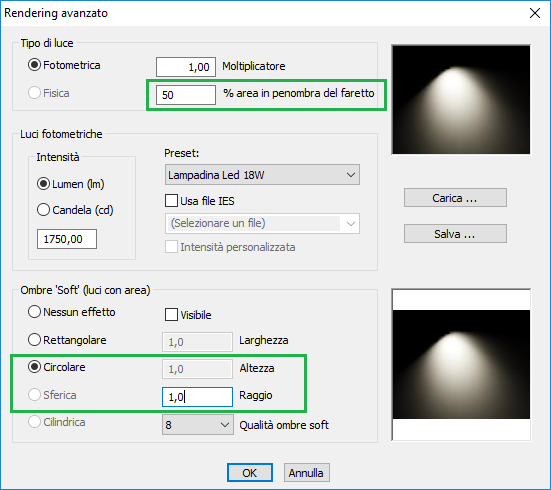 When you split a room, the Application inserts and positions the lights correctly in each room.
Miscellaneous
The conversion of projects made with previous versions has been improved. In the event that it is not possible to recover the floor plan correctly, DomuS3D 2019 keeps the trace of the former walls using special cyan-colored lines
Bug fix
Fixed issues when changing the visibility of the external walls
Fixed issues related to wall modeling
Fixed issues related to the definition of the sloping ceiling using ridge lines
This article is valid for version 2019 and later