DomuS3D 2019 allows you to tile external walls with the same functionality as with the internal walls of a room.
To tile an external wall, you can work from either the Navigation window or from the 2D Wall window (in this case, select the external wall from the layout window).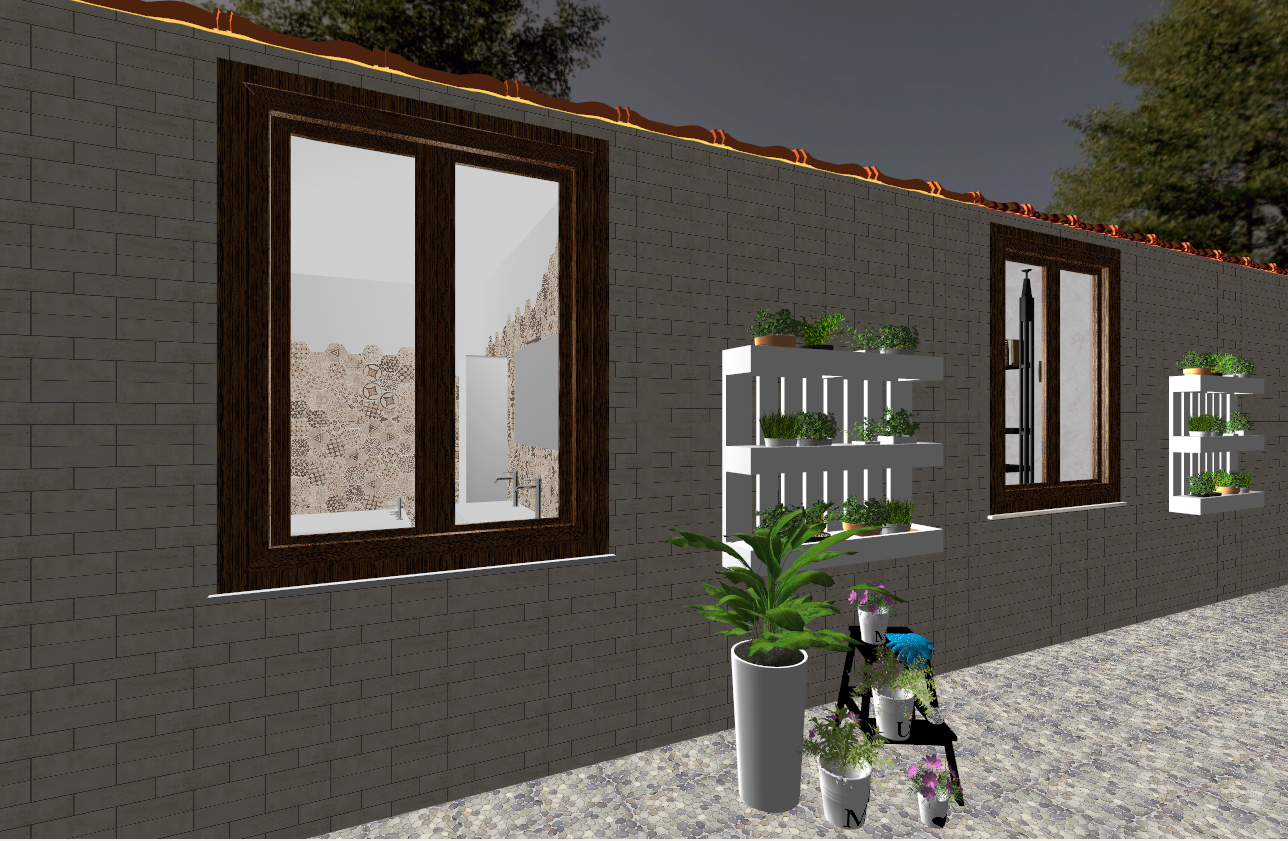 This article is valid for version 2019 and later.