If you need to create an opening on your ceiling or on the floor, first open the 3D Navigation window and click on the Opening/Niche button in the Ribbon: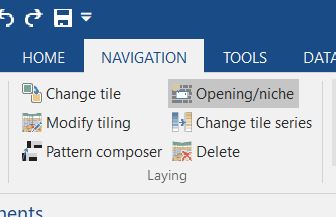 In the pop-up window that appears, you can insert the dimensions of the desired opening (you can also choose to draw it interactively). If you activate the field "Create hole on wall", the depth of the opening will be automatically set to the depth of the floor/ceiling, creating an opening.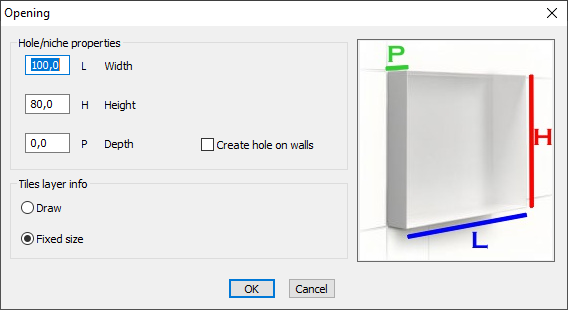 If your changes are not immediately visible in your project, update the 3D view by clicking on the Update View command found in the Navigation section of the Ribbon, in the group 3D View.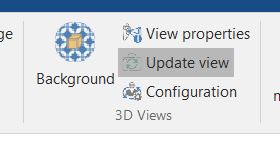 This article is valid for the 2020 version and later.