Starting from v. 1.1.22, DomuS3D® Composer allows you to create your own customized blueprint templates, specifying the atoms to include in each sheet of the document.
If you want to create a blueprint template open Composer and select command File->Create title block: the application will provide you an empty sheet, where to start placing the entities you want. Lines, tables, images or Company logo and, last but not least, the specific project details, such as customer name, project description, date, etc… DomuS3D® will automatically fill in those fields any time you load the project with Composer.
The so-customized title blocks can be saved as a new template (the file extension is .d3b) ready for the most diffused paper sizes (A3, A4, A5, A0, Letter, ….).
Once the template is available, you can use it anytime you need to print the project using the Company specifications for blueprints, and also share it with the designers of your Company working on DomuS3D®.
In the next image you can see an example of a blueprint template made with DomuS3D® Composer.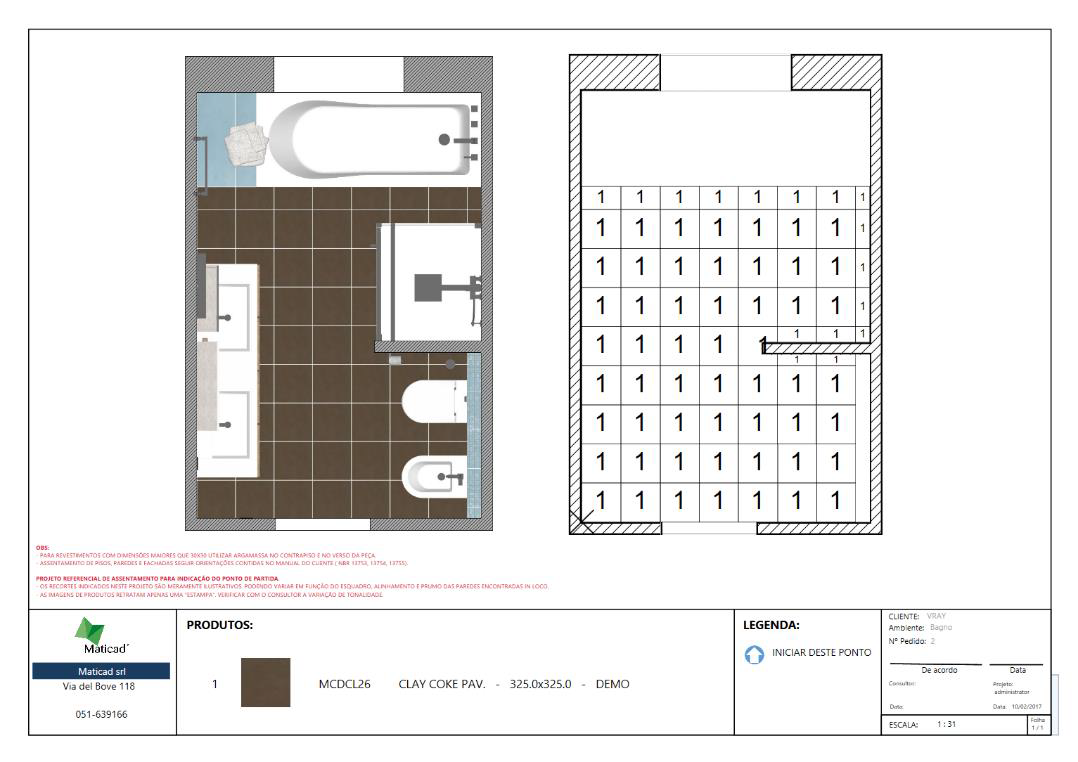 This article is valid for DomuS3D® 2017 and later versions
Tags:
cartiglio
template
KB34
modelo