This error message could appear when DomuS3D Client is enable to found the hardware key.
Open the web page http://localhost:1947 and you'd see the following: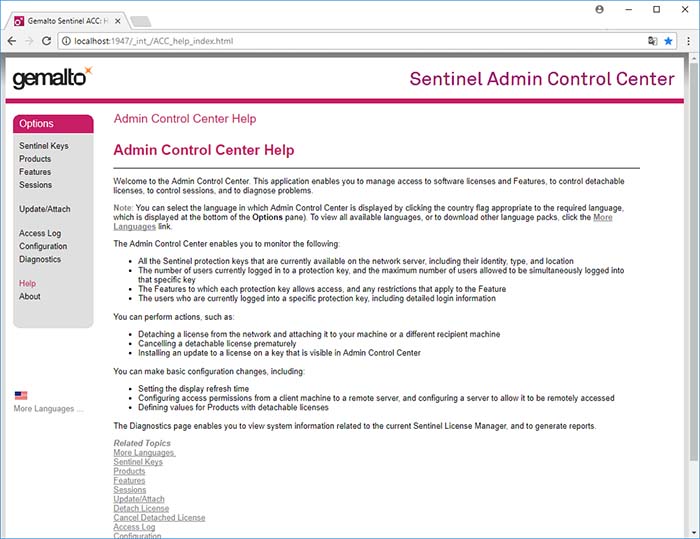 Select "Configuration" from the left menu and select "Access to remote license"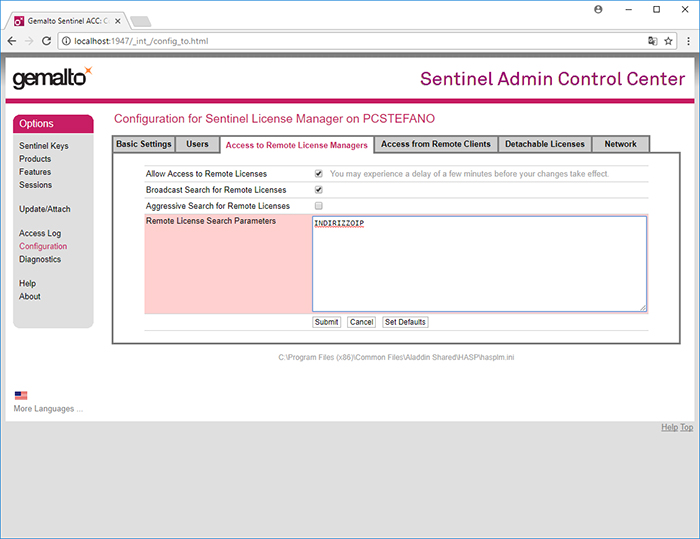 Insert the name or IPAddress of the hardware PC where you plugged the DomuS3D key.
Confirm by the "Submit" button.
Then click on "Sentinel Key" and you'd find your key after some minute.
Finally restart DomuS3D.
This article is valid for DomuS3D® 2017 and later versions
Tags:
KBT51
H0031
Sentinel
localhost