This error message (features has expired) is related the hardware key.
Open the web page http://localhost:1947 and you'd see the following :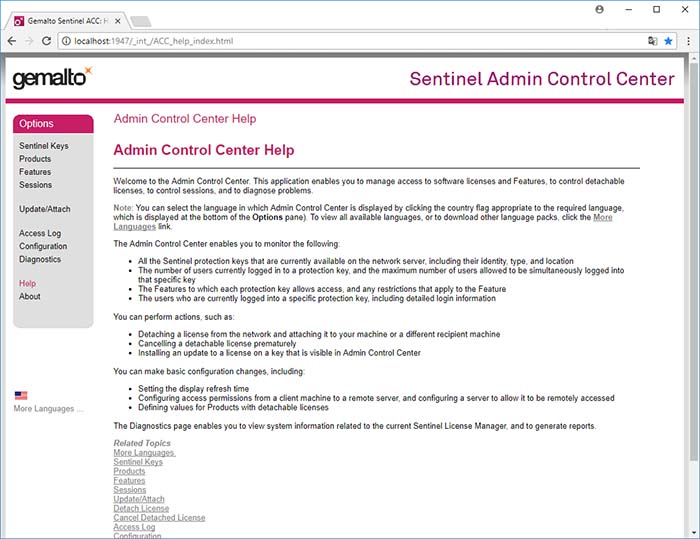 Select "Sentinel key" from the left menu and you'd see the list of the key: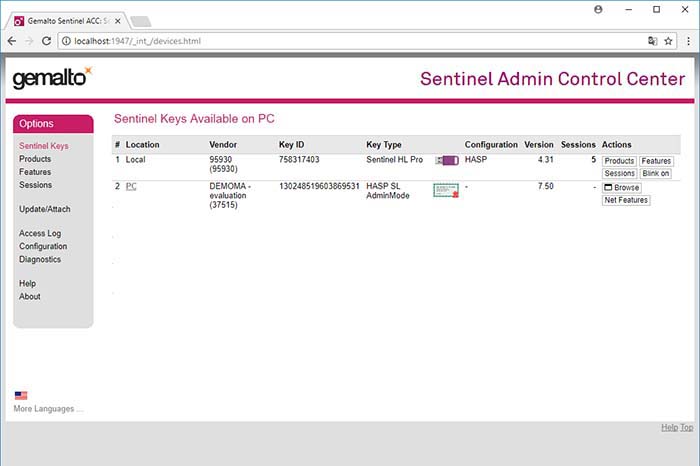 If your key is missing, unplug and plug it again on a different port.
Contact Technical support if it persists.
This article is valid for DomuS3D® 2017 and later versions
Tags:
KBT33
Sentinel
localhost