The Components Window can be pinned to the program interface of DomuS3D or can float in your work window.
To unpin the Components window, drag the window from where "Components" is written to anywhere on your screen. To restore the window and pin it again to the interface, simply double click on the same word.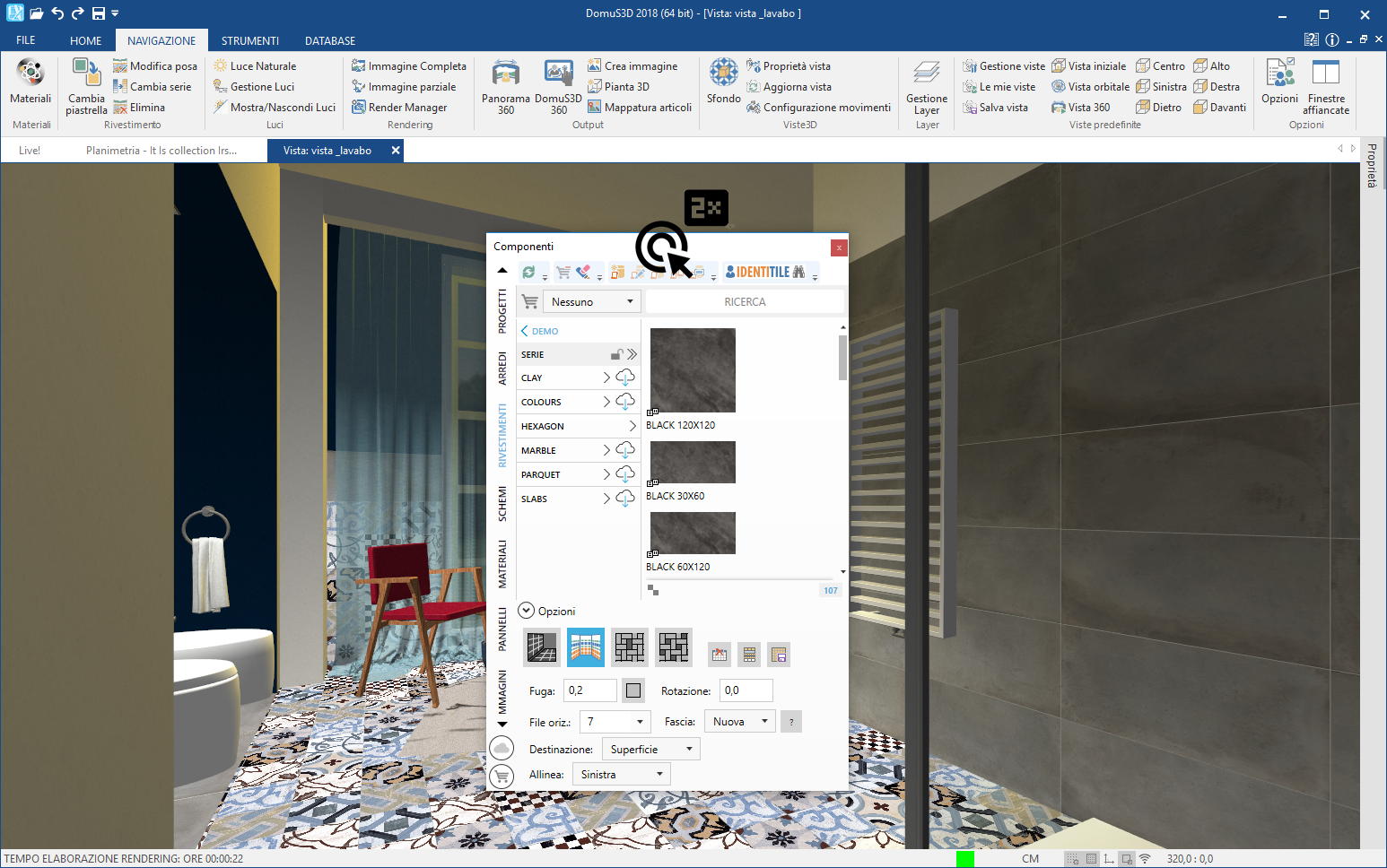 This article is valid for the 2017 version and later.