You can use high dpi value without any problem but you could see a bad effect on text or icon of the DomuS3D interface.
In this case change the size for the icon and text using 100% value like the following image: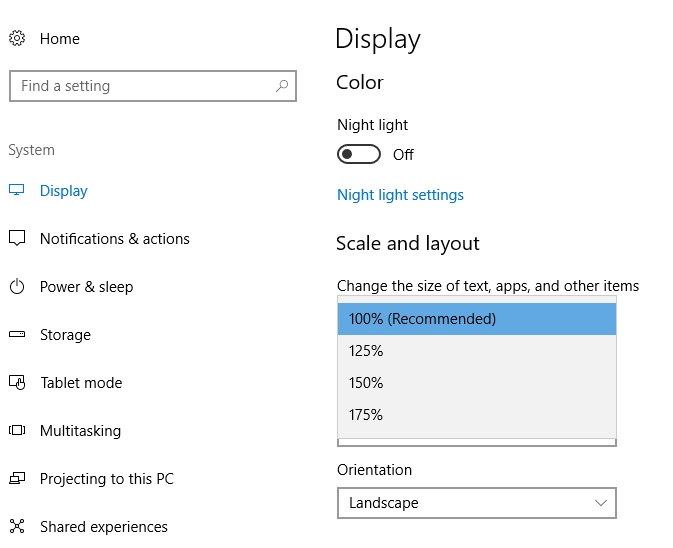 Using Windows8.0 or Windows10 you can click on start and digit "display".
Click on the link "Change display settings"
Using an older Operative System you should find this settings from the Control panel window.
This article is valid for DomuS3D® 2017 and later versions