I cannot insert a new furnishing element by loading an external 3ds or sketchup file.
Could be necessary reinstall the VC Redistributable package ver. 2015 from the following link:
https://www.microsoft.com/it-it/download/details.aspx?id=48145
Select "vc_redist.x64.exe" file and confirm by clicking the Next button: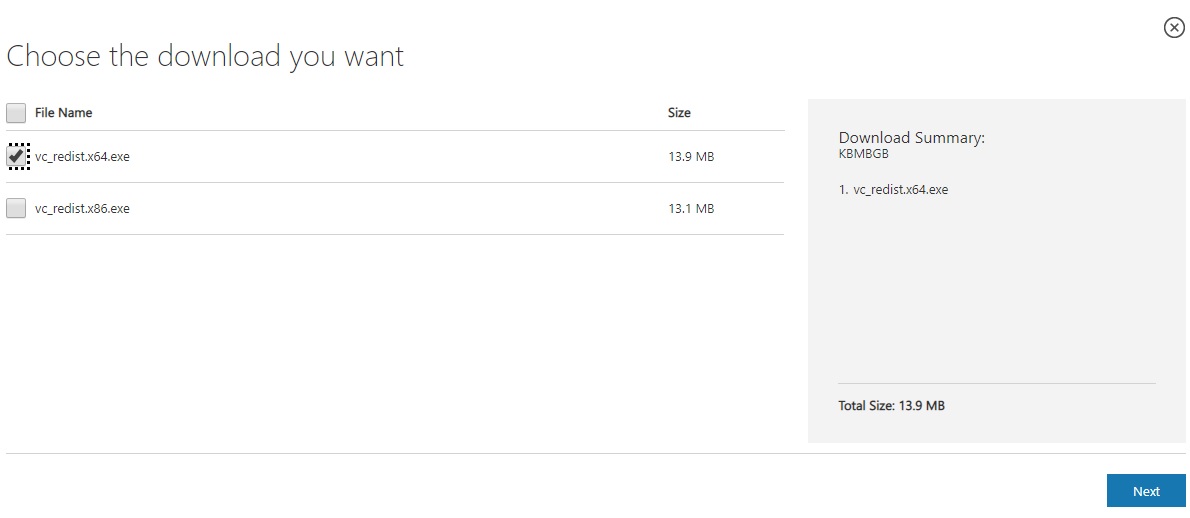 If it persists copy your file into the DomuS3D installation folder (usually C:\Program Files\DomuS3D) and retry.
This article is valid for DomuS3D® 2017 and later versions