If you want to be aware of the difference between the quality levels available for V-Ray, have a look at the following images: as higher quality means longer time you need to wait for the rendering, it is important you choose the correct quality you need for the rendering process.
For each quality level, you can see the Standard and the Denoised image; you will clearly understand that Denoise feature allows you to save a lot of time, as you can jump down the quality level and still obtain a good result. A great feature available from v. 2017.
If you link to the following address, https://www.domus3d.com/en/documents/rendering/vray/ you can graphically compare the quality levels using Comparison Tool, a powerful and engaging tool we have created in order to support you while learning the quality levels.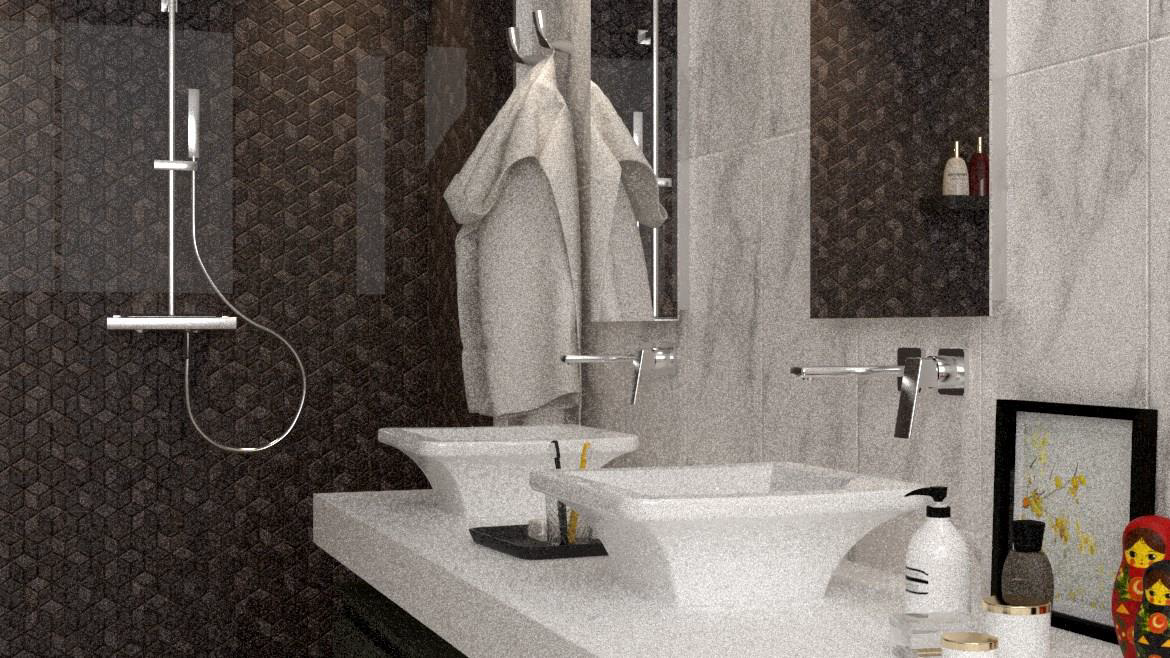 Draft quality: standard image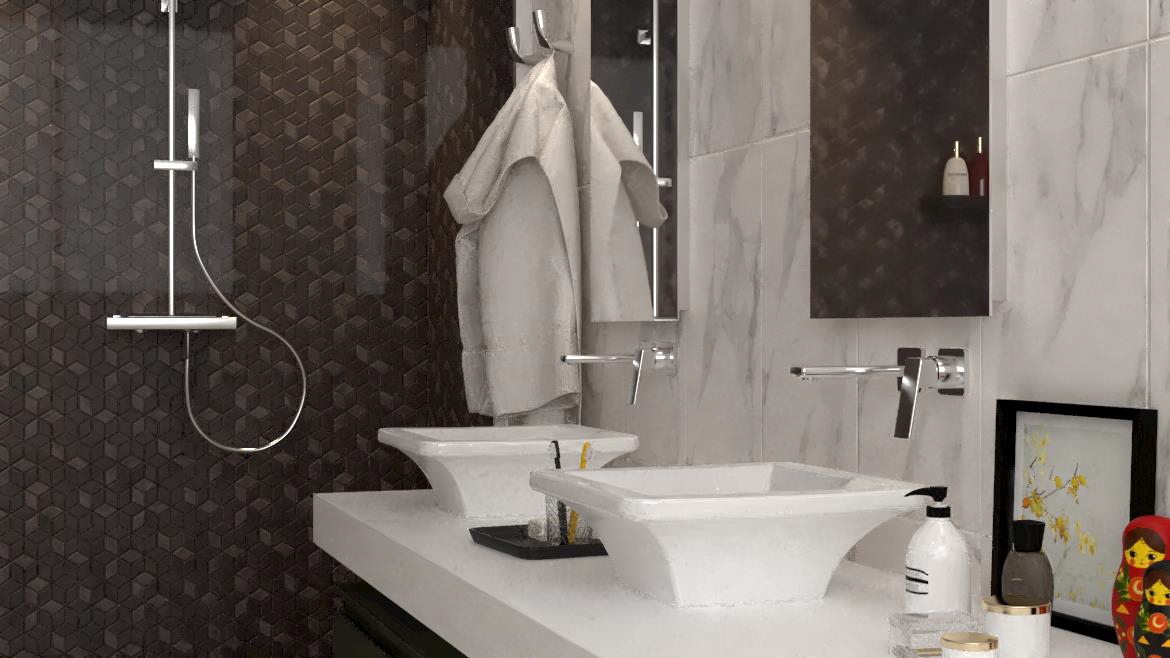 Draft quality: denoised image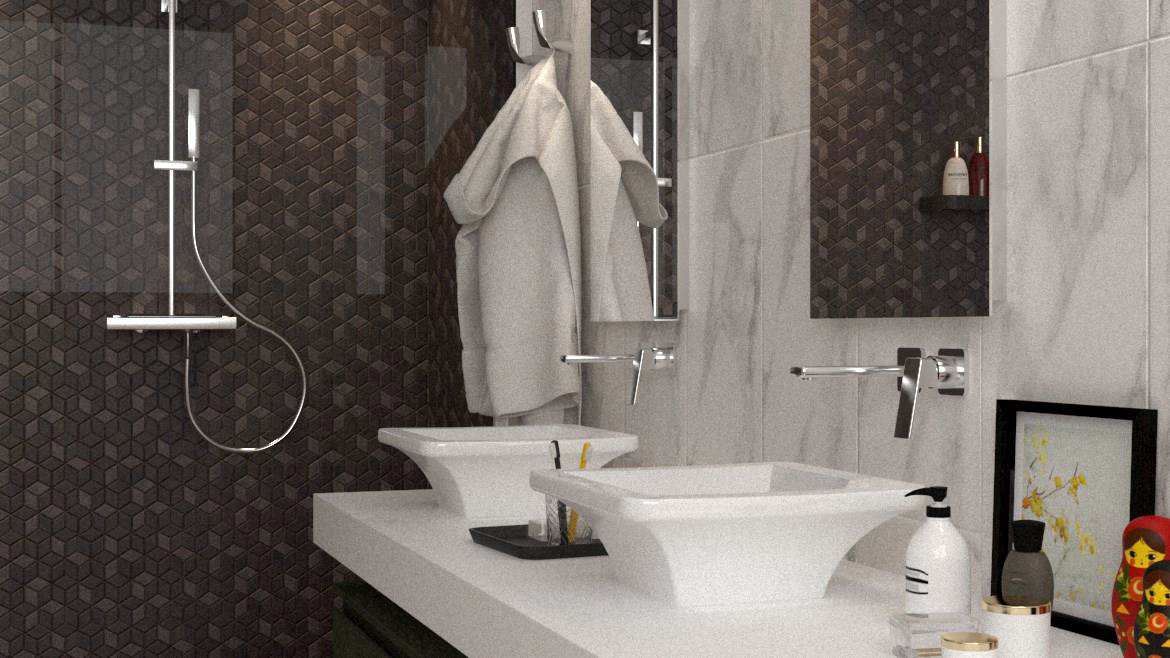 Low quality: standard image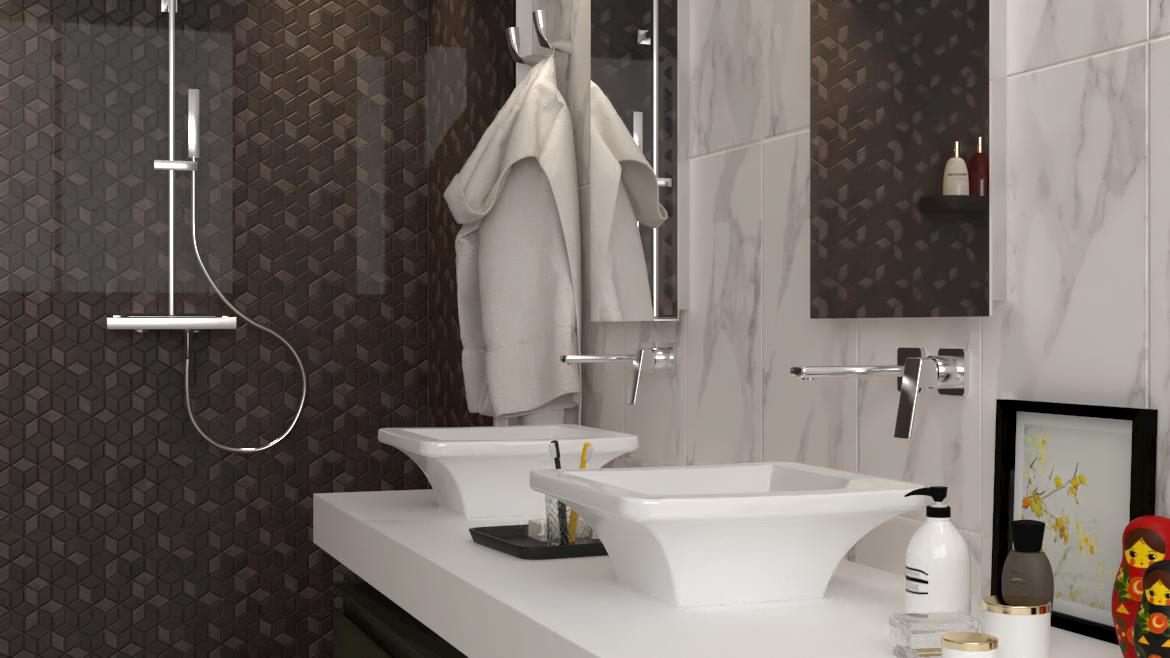 Low quality: denoised image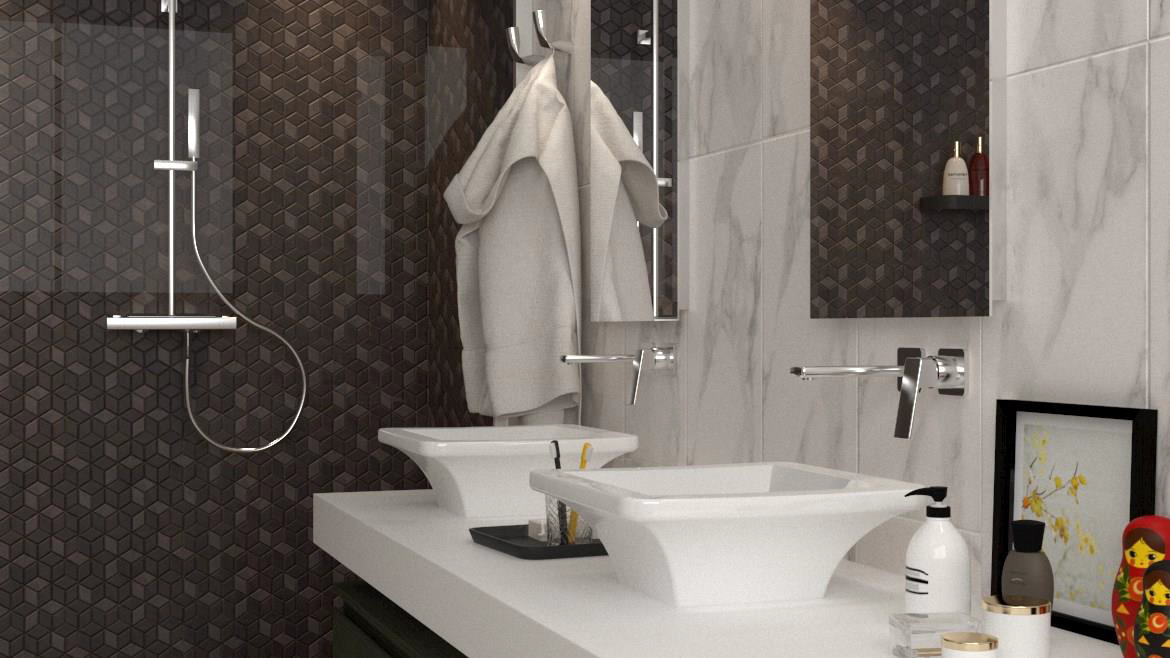 Medium quality: standard image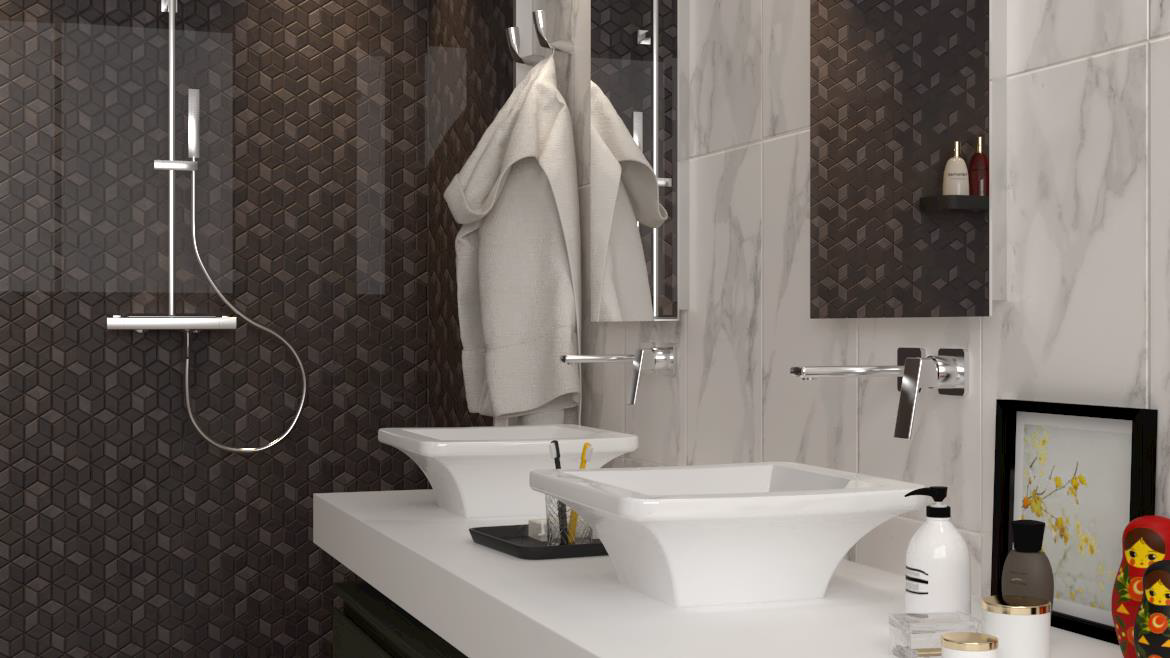 Medium quality: denoised image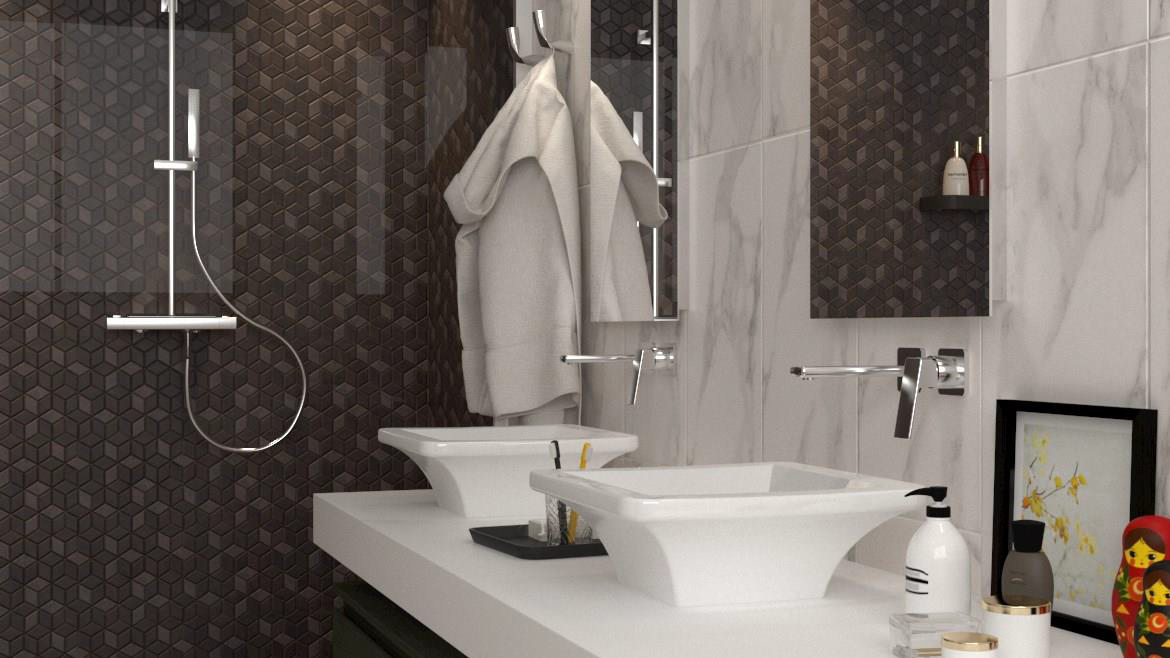 High quality: standard image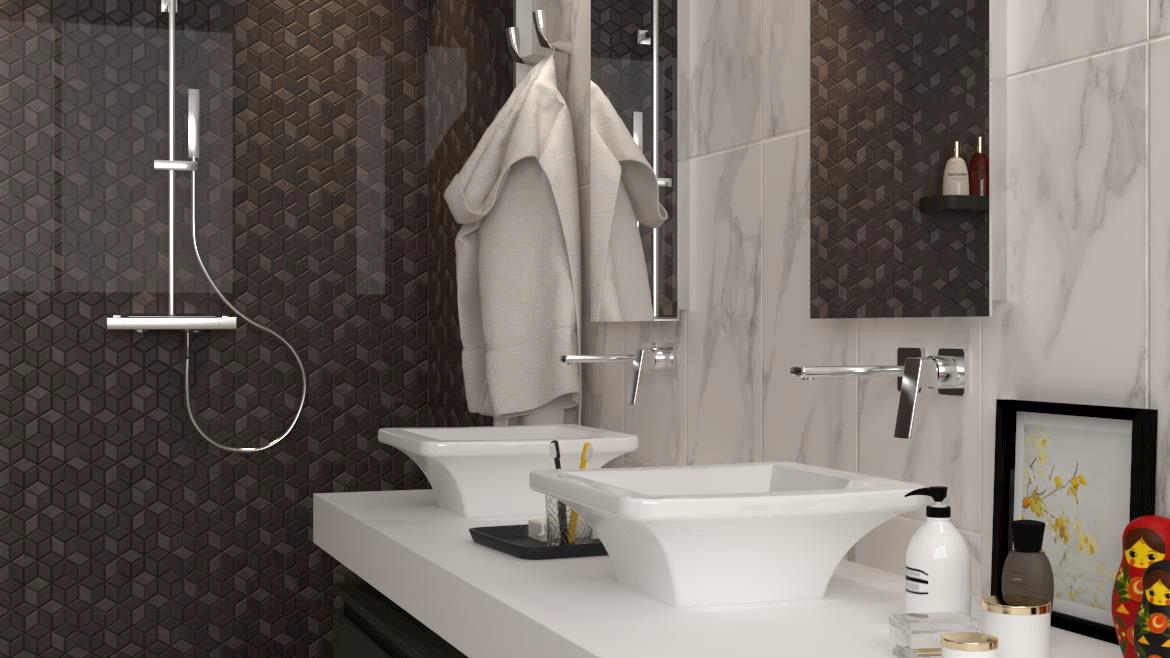 High quality: denoised image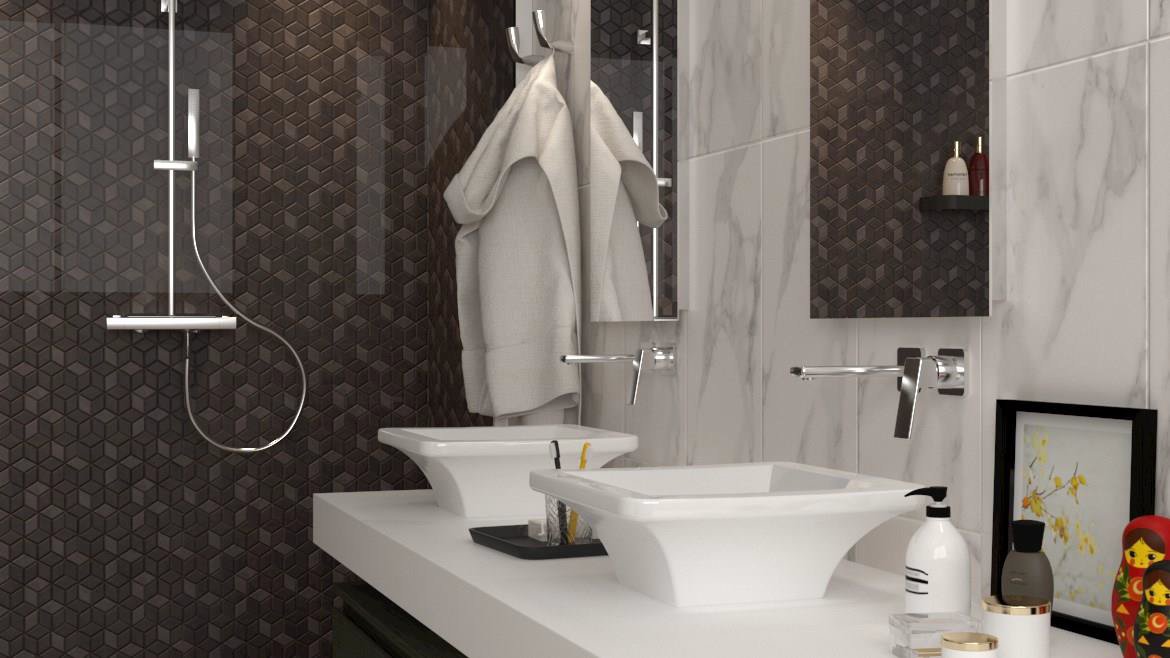 Maximum quality: standard image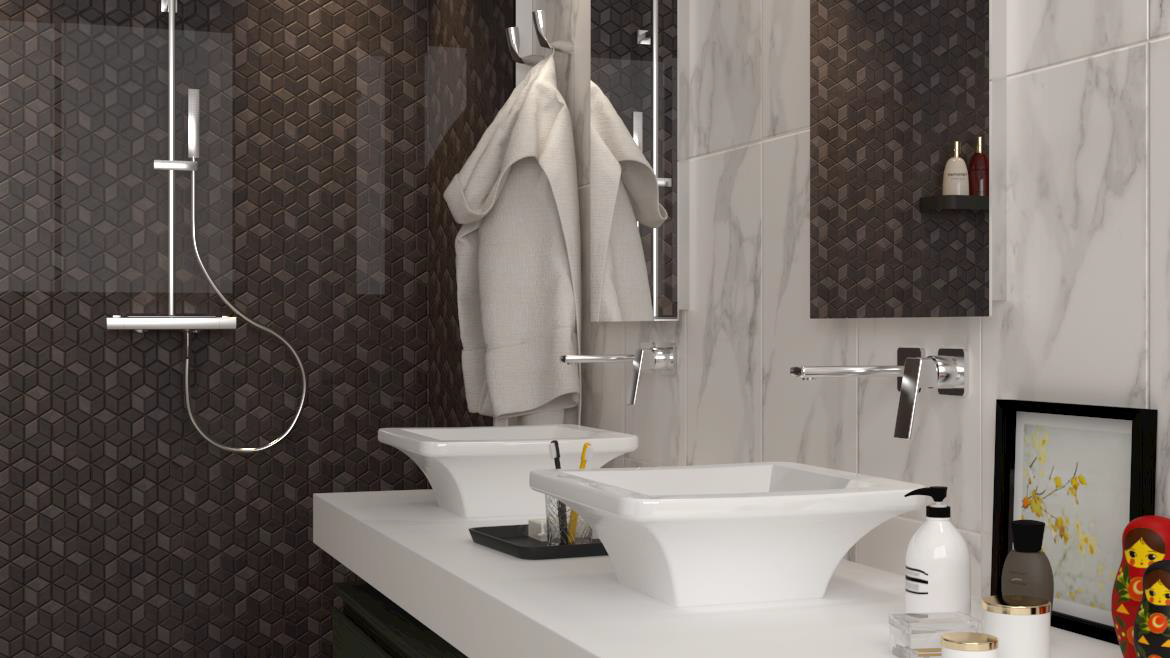 Maximum quality: denoised image
This article is valid for DomuS3D® 2017 and later versions